Change your address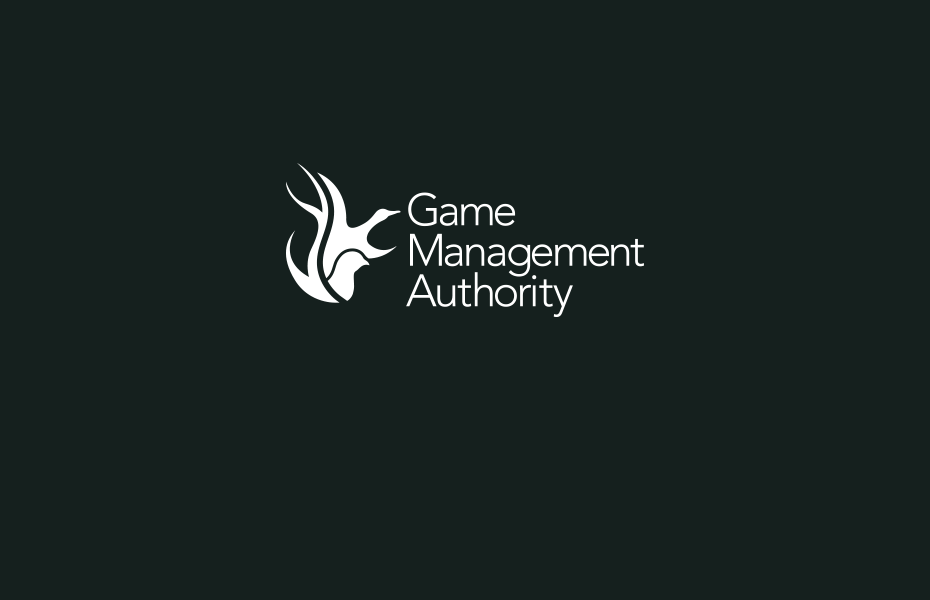 If you change your address you must advise the Game Management Authority within 14 days of doing so.
An updated licence will be sent to you free of charge.
Providing your new address also ensures that you will receive any important information that the GMA needs to send you.
To change your address, go to My Game Licence (MyGL) – the GMA's online licensing system.
Page last updated: 15 Jun 2021