Our people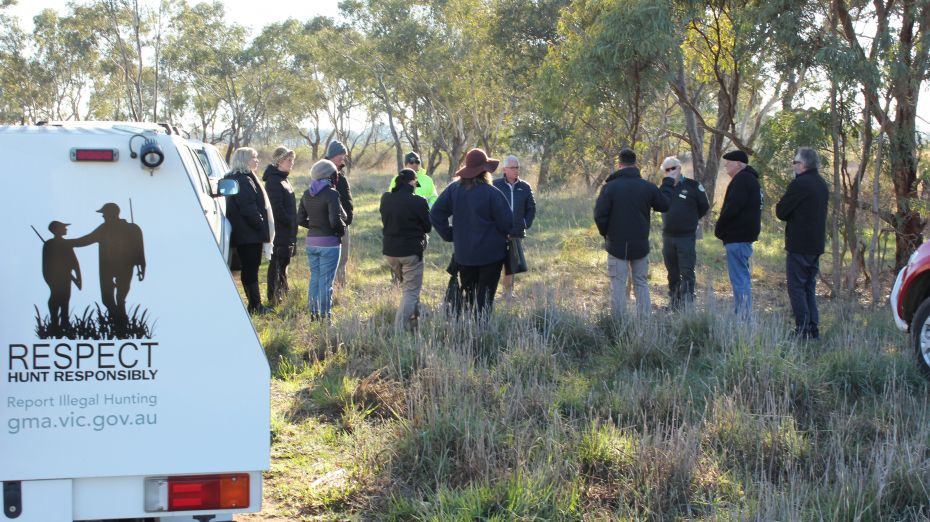 Our Board
The board is the governing body of the Game Management Authority and is accountable to the Minister for the exercise of its functions.
The board's primary role is to ensure that the Authority fulfils its functions effectively and complies with its governance framework. This includes:
a strategic and business planning role
a performance monitoring and reporting role (including risk management)
a stewardship role
The following charter supports the board in its duties and provides for an annual agenda for board meetings to ensure coverage of all key Game Management Authority obligations. It sets out the board charter and also covers the board's meeting and decision-making procedures. It applies to all board members at all times in the performance of their duties.
+ Expand all
- Collapse all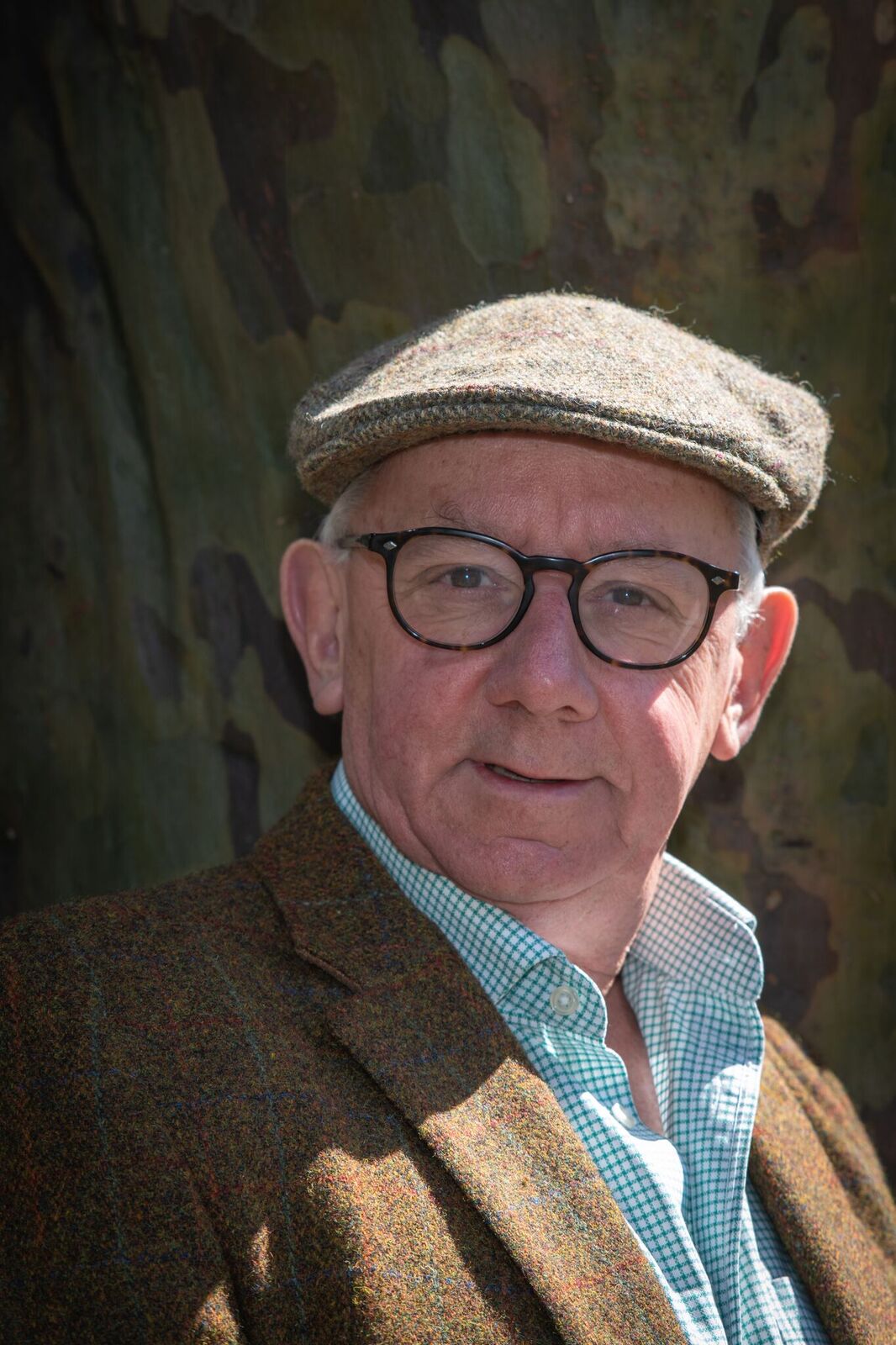 Mr Brian Hine has 35 years' experience across a range of government departments and agencies at state, local and commonwealth levels. Responsibilities included public land management, child family and youth welfare, disability services, local government and emergency management regulation. He was Victoria's Deputy Emergency Services Commissioner from 2007 to 2010.
In 2010 he established Cassano Consulting Pty Ltd . Since then he has contributed to several independent reports to the Victorian Parliament, completed several complex inquiries and reviews and provided independent management advice to large non-government entities.
Brian has significant recent experience in contemporary management challenges including performance management, change management, community engagement, adaptive learning and organisational reform.
Brian's professional interests include corporate governance, performance evaluation, strategic planning and stakeholder engagement. He holds a BA in Social Anthropology, a Grad Dip in Regional Administration, and a Master of Public Policy.
. He is a member of the Australian Institute of Company Directors.
Brian is committed to sustainable and responsible game hunting.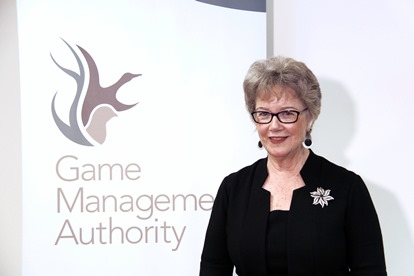 Ms Margaret Donnan (Deputy Chairperson) is a skilled and strategic Non-Executive Director with extensive experience on a range of government, commercial and not for profit Boards. Margaret has a strong reputation as a leader in both government and industry from her executive roles as a senior executive in WorkSafe Victoria and as Chief Executive of PACIA, the peak body representing Australia's $40 billion chemical industry.
Margaret is committed to sustainability and government and industry leadership. She has a strong track record in public policy and legislation development and administration. Her professional interests include effective stakeholder relations, risk management, occupational health and safety, strong corporate governance, organisational representation and advocacy, and in working with Ministers, governments, industry, and community to deliver outcomes.
Margaret has significant experience in regulatory environments and public policy gained from her previous role as the CEO of PACIA and as a senior executive with WorkSafe Victoria. She served two terms on the inaugural Board of the National Offshore Petroleum Safety Authority and was recently appointed by the Victorian Minister for Finance to an Independent Ministerial Panel which reviewed WorkSafe Victoria's OHS compliance and enforcement activities.
Margaret holds a Master of Science degree in Chemistry, is an Associate Fellow of the Institution of Chemical Engineers and is a Member of the Australian Institute of Company Directors.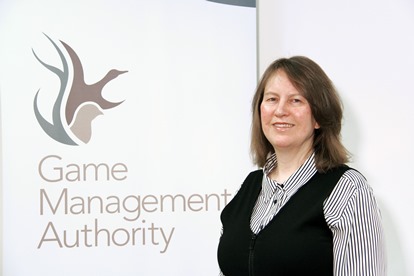 Dr Sandra Brizga has been an independent consultant specialising in river, catchment and coastal management since 1995 and is the Director and Principal of Brizga Environmental. She has extensive experience on government boards and committees. Current and previous board and committee memberships include the Australian World Heritage Advisory Committee, Fraser Island World Heritage Area Scientific Advisory Committee, Central Coastal Board, Fisheries Co-management Council Inland Fishery Committee, Trust for Nature and Victorian Catchment Management Council.
Sandra is committed to sustainable, evidence-based natural resource management. Prior to becoming a consultant, Sandra pursued a career in academia and has published a book on river management. She has extensive experience in environmental water management and played a lead role in the environmental investigations for Queensland's water resource planning.
Sandra holds the degrees of B.A.(Hons.) in geography, Master of Applied Finance, Master of Environmental Law, Ph.D. and is an Associate of the Financial Services Institute of Australasia. She also is a Fellow of the Peter Cullen Trust, an Honorary Life Member of the River Basin Management Society and has been the Vice-President of the Australian and New Zealand Geomorphology Group.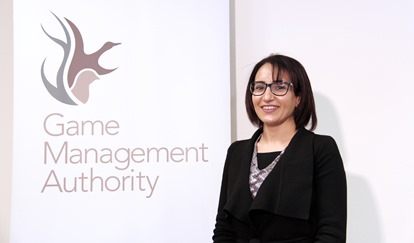 Ms Maggy Samaan is a senior corporate lawyer with broad experience working in the public and not-for-profit sectors. She specialises in corporate advisory (including corporate governance), contract and commercial law and provides advice in relation to governance polices and implementing risk management frameworks.
Ms Samaan holds a Master of Laws, Bachelor of Law, Bachelor of Science and is a graduate of the Governance Institute.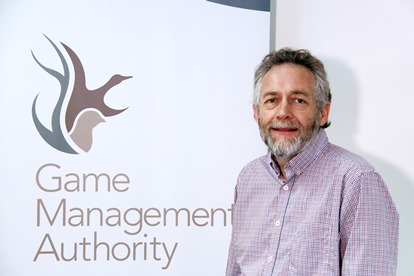 Mr Ian Maxfield has a strong involvement in Regional Victoria, particularly in the Gippsland Region. He understands the important relationship between land management and regional communities.
He has undertaken numerous roles that have included previous employment as the Manager of Corporate Services at Mt Baw Baw Alpine Resort and Chair of the Parliamentary Task Force investigating cattle grazing in Alpine National Parks.
His employment and public service have extended his skills in industrial relations, human resource management and governance. Ian is committed to serving his community in many leadership positions. As the Chair of Quantum Support Services, he supports an organisation that works with vulnerable people in difficult situations.
As a Board Member of Mt Buller Mt Stirling Alpine Resort Management Board, Ian has contributed to the Audit and Risk Committee and has been actively involved with stakeholder engagement. In the wider community Ian is a member of Bishop in Council Anglican Church Gippsland. Ian has established Gippsland Community Engagement, a consultancy business working with community organisations and groups across Gippsland in a predominately pro bono capacity.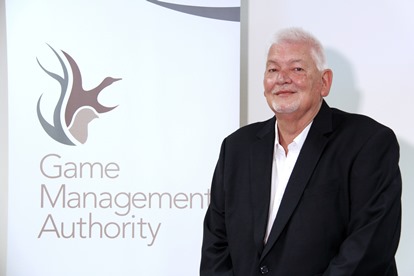 Mr Mark Little's career with the Department of Health and Human Services spans 26 years. He has an excellent understanding of hunting, conservation and game management through his significant experience and professional involvement as member and former office holder with Field and Game Australia and the Australian Deer Association.
As a person of Aboriginal origin, he is a strong advocate for Aboriginal communities and individuals. Mr Little remains actively involved in all aspects of game hunting and game management.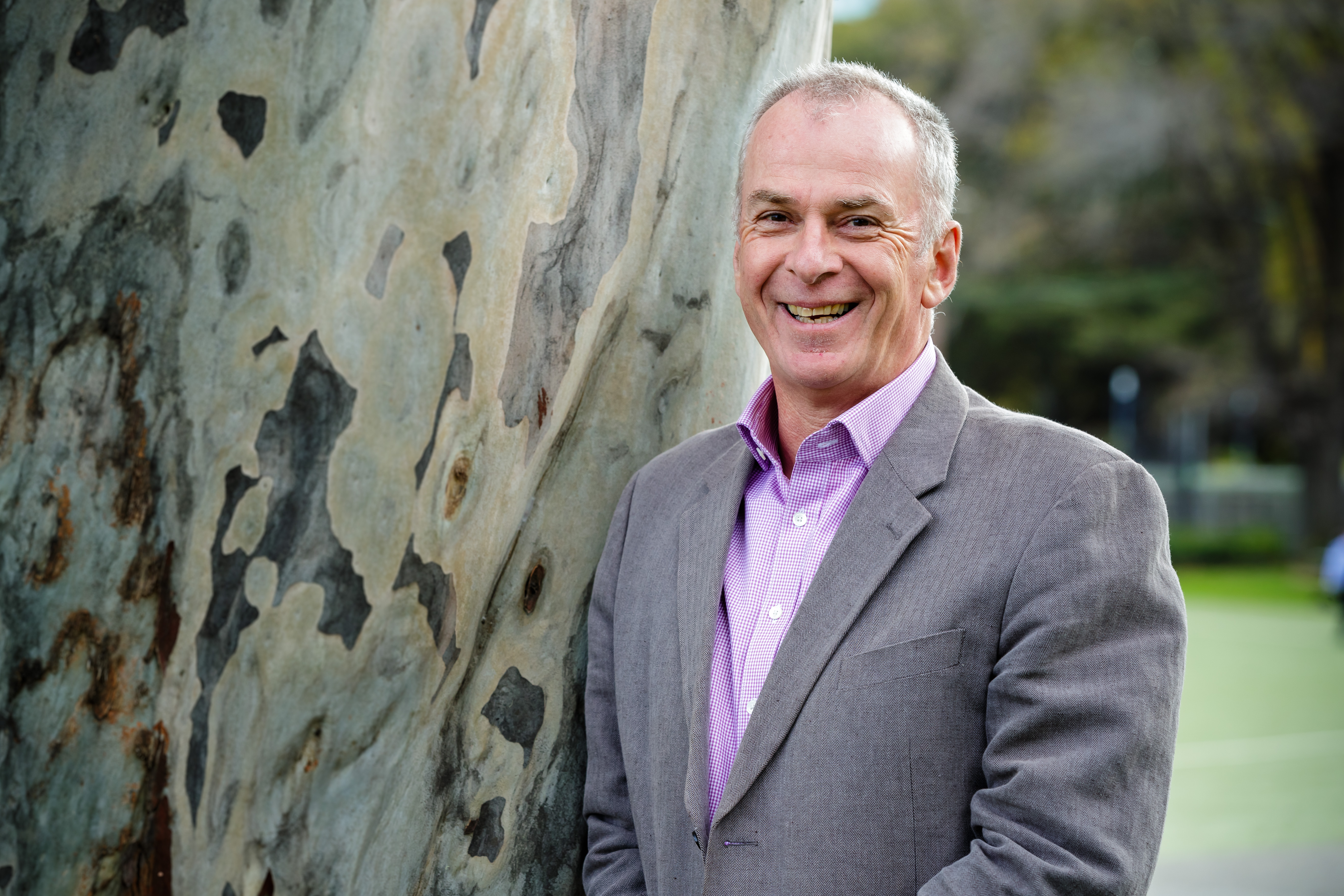 Mr Chris Rose has an extensive background in public land management in Victoria and Tasmania. Chris was an executive in Parks Victoria for over eight years before acting as Chief Executive Officer for eight months. In 2015, Chris left government and started a company, Three Pipe Consulting, specialising in connecting people and nature, practical governance and risk management.
Chris lives in regional Victoria and is passionate about developing opportunities for regional and rural business development based on tourism, sustainably and the appropriate use of public land assets. Chris also has considerable experience in emergency management and understands the importance of strong communication with all sectors.
Other professional interests include Occupational Health and Safety, communication and consultation, strategy development and organisational performance.
Chris holds a Degree in Forest Science from Melbourne University. In 2010, Chris completed the Williamson Community Leadership Program and is a Williamson Fellow, and is a member and graduate of the Australian Institute of Company Directors.
Our CEO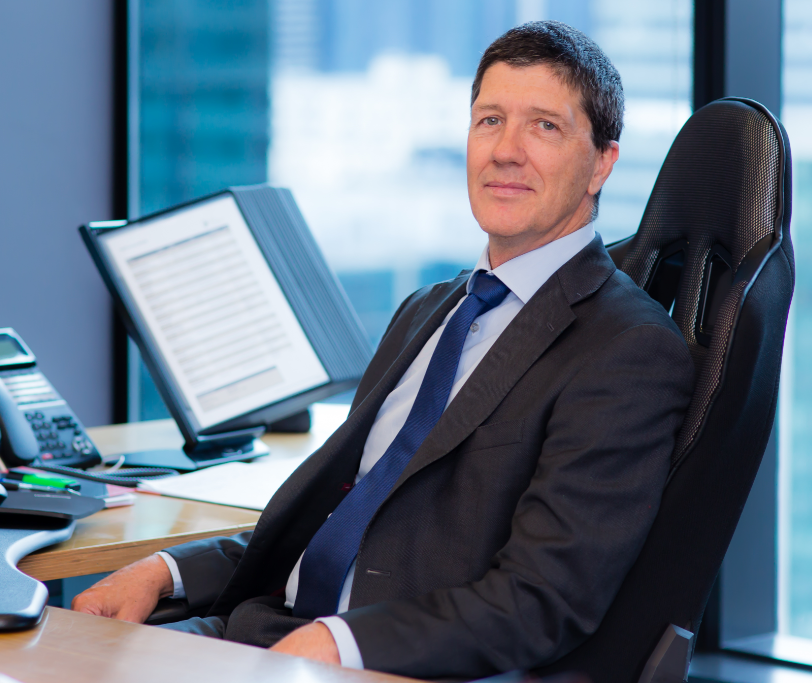 Mr Graeme Ford has a wealth of leadership experience from his previous roles as the Chief Executive Officer at the Victorian Farmers Federation and as the Principal Consultant at Hillside Advisory Services.
He has a Victorian rural farming background and has significant experience on a broad range of boards and committees where he has worked extensively with diverse stakeholders and government over many years.
Graeme is a graduate of the Australian Institute of Company Directors and the General Management Program of Harvard Business School and holds post graduate qualifications in rural resource management, applied science and business administration.
Page last updated: 12 Feb 2020