Firearms licence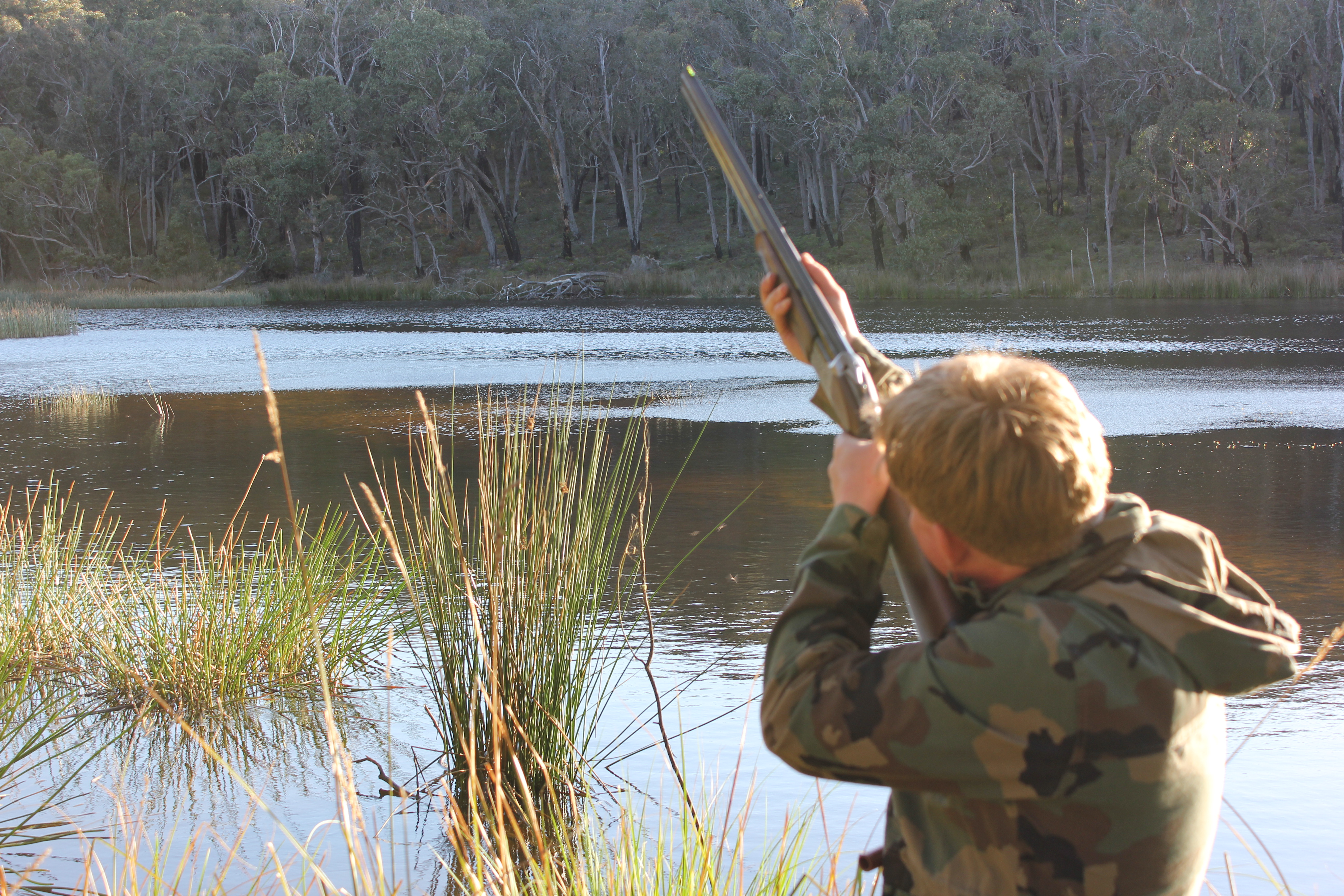 Individuals, organisations and government departments can hold a firearm licence for a range of employment and leisure purposes. To be eligible for a licence, you must be:
A permanent resident of Victoria (or work with firearms in Victoria)
A 'fit and proper person'
Between 12 and 18 years of age (junior licence) or 18 years and over (adult licence)
A 'non-prohibited' person (or have been deemed not to be 'prohibited' by a court)
Able to demonstrate and maintain a 'genuine reason' for needing a particular licence type
You must also successfully complete the relevant Victorian Firearm Safety Course if the licence you are applying for requires this.
There are a number of things you must do when applying for any firearm licence.
You must ensure you meet the eligibility criteria for holding a firearms licence.
You will then need to identify why you want to have a firearm licence and whether this is a legally permissible reason. The Firearms Act provides a number of 'genuine reasons' for holding a firearm licence. You will need to provide evidence to demonstrate your genuine reason when you submit your application form (e.g. a game licence, an original copy of the Registration of interest to hunt pest animals on Crown land from the Department of Environment, Land, Water and Planning (call 136 186) or a copy of your Clay Target Shooting Club membership card).
You will need to check which type of licence and which category of firearm correspond to your 'genuine reason'. The Victoria Police web page has a 'licence categories and genuine reasons table' which may assist you. Once you know which type of licence and category of firearm you want, you will be able to complete the relevant licence application form.
You will need to undertake the relevant Victorian Firearm Safety Course and arrange to have a full set of your fingerprints taken if the type of licence you're applying for requires this.
New firearm licence applicants will also need to supply the following when lodging their application:
A range of certified identification documents totalling 100 points which includes at least one primary document
An identification reference from a suitably qualified person who is not related to you by either birth or marriage and has known you for at least 12 months,
A letter from your medical practitioner detailing any condition(s) that may affect your ability to hold a licence (if required)
A copy of your Victorian Firearm Safety Course certificate (if required)
All the relevant forms and detailed information can be found on the Victoria Police Firearms Licensing web page.
Page last updated: 19 Jul 2022