Our Game Officers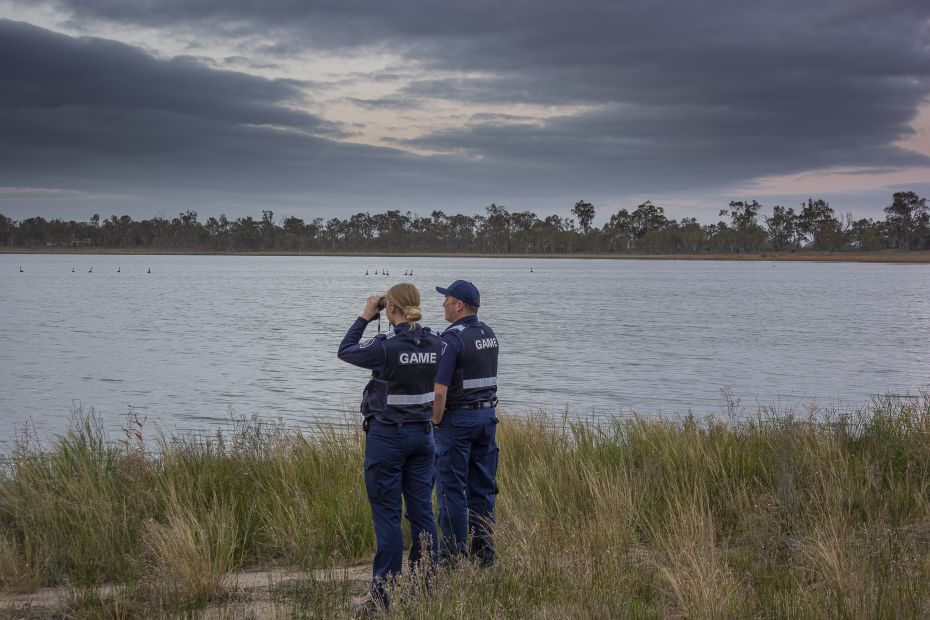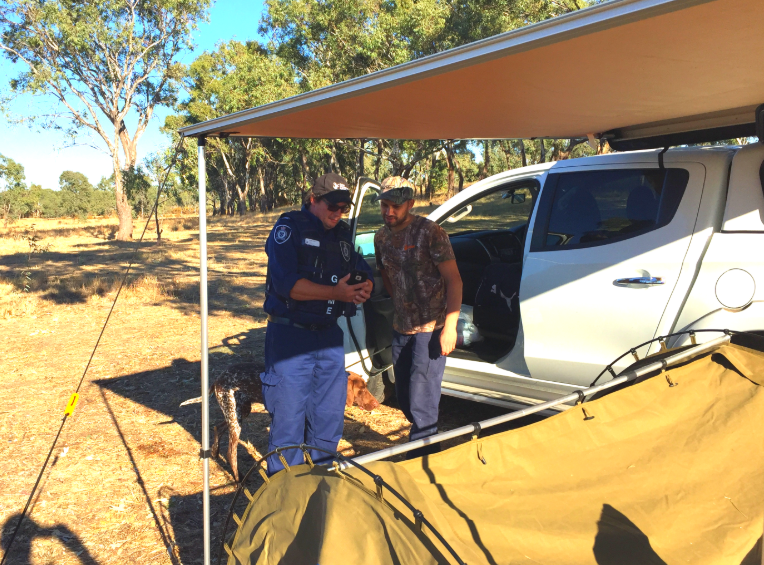 Our Game Officers are trained compliance professionals with a focus on helping hunters to understand hunting laws, patrolling areas for illegal hunting, and providing advice and information to local communities about hunting in Victoria. They are here to enforce the hunting laws to protect game resources and ensure that hunting is conducted in a safe and responsible manner.
What to do when you see our Game Officers
Whether you are a hunter or not, you may come across our Game Officers in the field. An officer may not always wear a uniform, but they will always display their official identification.
Our Game Officers work closely with Victorian communities and landowners to gather information on reports of illegal hunting. Our Game Officers are experts in game hunting laws. They are here to answer any questions and to address any concerns members of the community may have about illegal hunting in their area.
If you are a hunter and approached by an officer in the field, you will be directed to unload any firearm in your possession. You may also be asked to produce your Firearms and/or Game Licence and to provide your correct name and address. Officers may also wish to inspect any game you have harvested or have in your possession.
Game Officers and members of Victoria Police may stop and search any vehicle or boat to carry out inspections. They may also seize any game or wildlife or any equipment that has been used in the commission of an alleged offence, including firearms, boats and vehicles.
The powers of our Game Officers apply to public and private land, which means they are authorised to enter private land and go on to private waters to conduct compliance activities.
What happens if you are caught hunting illegally?
Those found to be doing the wrong thing or behaving irresponsibly can be fined or prosecuted, have their equipment seized and / or lose their Game and Firearms Licences.
" frameborder="0" allow="accelerometer; autoplay; encrypted-media; gyroscope; picture-in-picture" allowfullscreen tabindex="-1" title="Video of GMA Advertisement - Enforcement">
Page last updated: 02 Jun 2021