Our Game Officers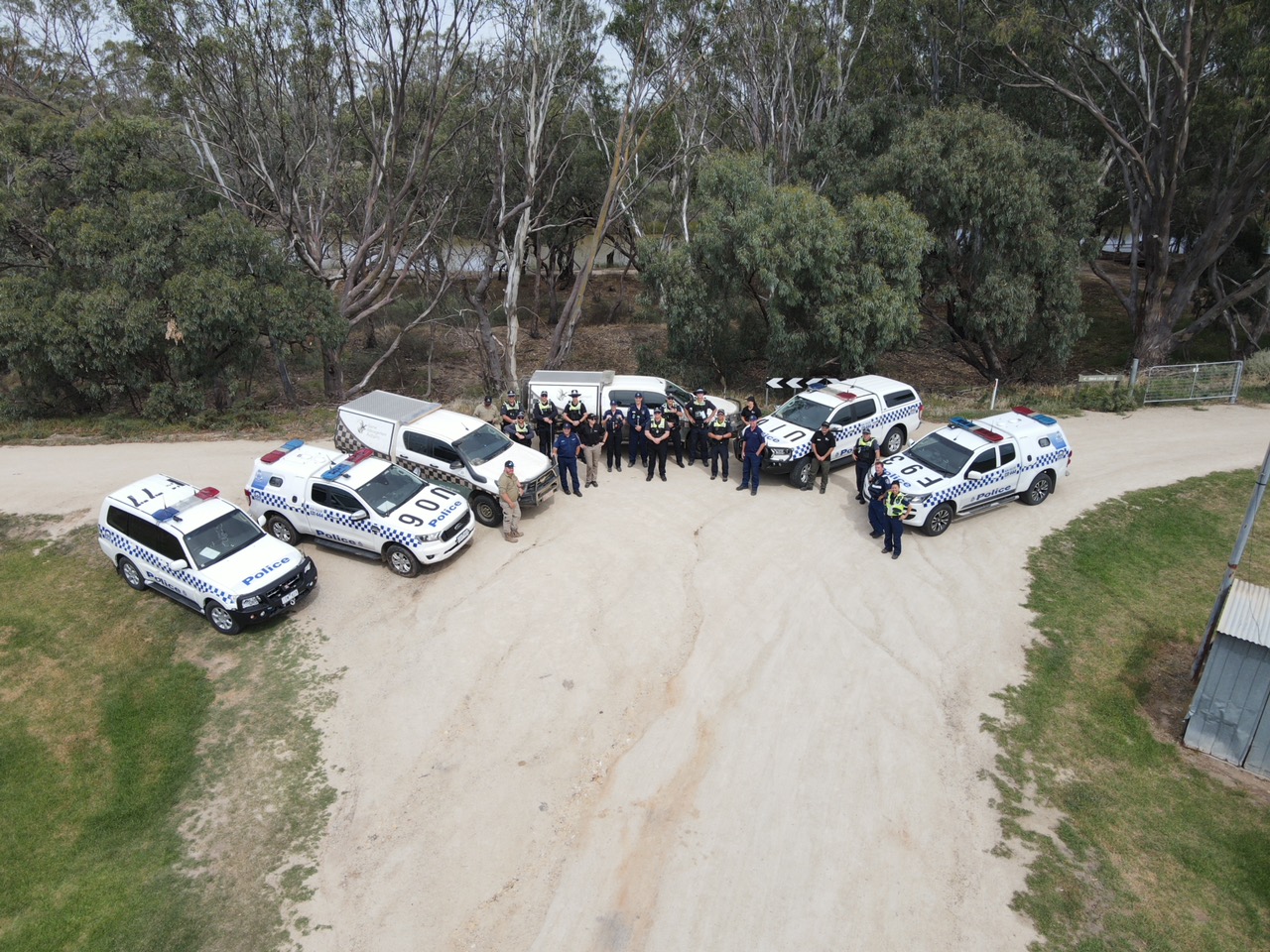 Game Officers ensure compliance with the game hunting laws in Victoria. They interact with hunters and the community to ensure hunting is conducted safely, responsibly and in accordance with Victoria's hunting laws.
What to do when you see our Game Officers
Members of the community may come across our Game Officers in various locations across Victoria, including State Parks, National Parks, wetlands and private properties. Our Game Officers may not always wear a uniform, but they will always carry their official identification.
When you meet a Game Officer you may be requested to:
Provide your name and address
Unload any firearm in your possession
Produce your Game and or Firearms Licence
Allow access to your bag and harvested animals
Allow inspection of any hunting equipment including firearms, ammunition, vehicles and vessels
Game Officers and members of Victoria Police may stop and search any vehicle or boat to carry out inspections. They may also seize any game, wildlife or any equipment that has been used in an alleged offence, including firearms, boats and vehicles.
How we work
Our Game Officers are equipped with modern technology and operational equipment that assists them in performing their regulatory functions, including:
Body Worn Cameras
Drones
Night Vision
Thermal Imaging
Long Range Scope
Intelligence Database
4WD's and Side by Side Utility Vehicles
We use intelligence to target the areas and behaviours that pose the highest level of harm. Our Game Officers conduct joint patrols and operations with other regulators and land managers across the state on both public and private land.
If our Game Officers detect an offence, they can use a range of enforcement actions
Game Officers are authorised under the Game Management Authority Act 2014 and relevant law.
" frameborder="0" allow="accelerometer; autoplay; encrypted-media; gyroscope; picture-in-picture" allowfullscreen tabindex="-1" title="Video of GMA Advertisement - Enforcement">
Page last updated: 08 Aug 2022