Feedback on GMA Authorised Officers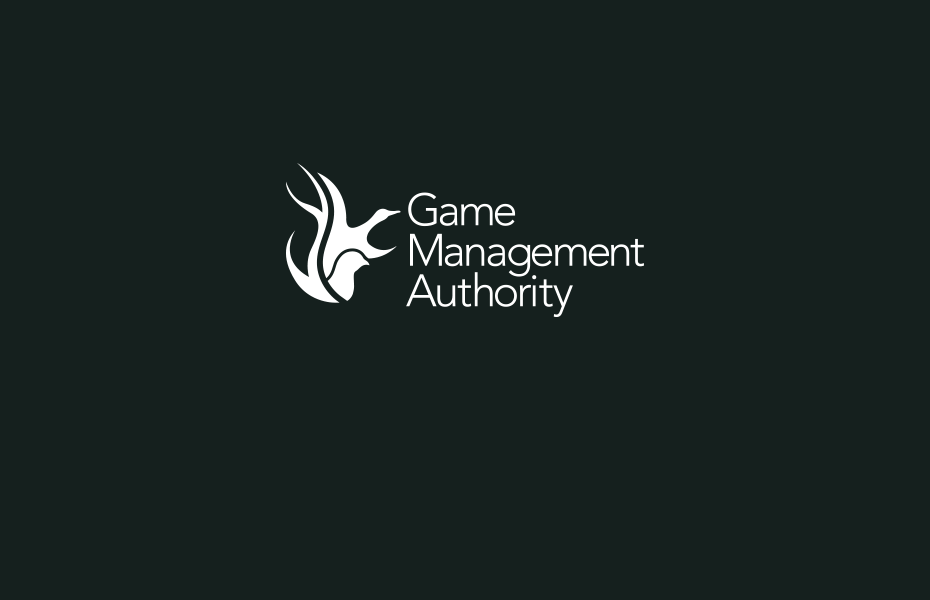 The GMA is here to provide a quality service to the community and encourages any constructive feedback you may have about the performance of our staff.
Your feedback is important as it will help us monitor the level of service we provide.
If you wish to inform us of the actions of our staff, you may do so by completing the form below.
Page last updated: 22 Sep 2021