Hunting Research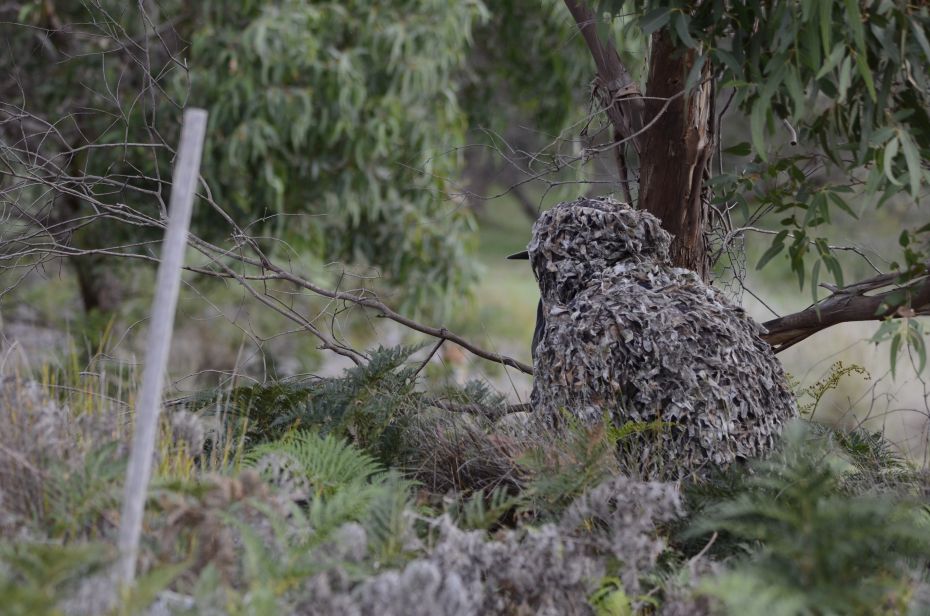 + Expand all
- Collapse all
In 2018, the Game Management Authority commissioned Australian Survey Research Group (ASR) to develop, conduct and analyse a survey of Victorian Game Hunting Licence holders which focused on how hunters want to be communicated with and what game hunting topics are of importance to them.
Almost 4000 Victorian Game Licence holders responded to the survey. The invitation list was based on people aged over 16 years, and who had a valid Victorian Game Licence.
The following report presents the results of a survey conducted in June 2018.
Connecting with Victorian Hunters - Report of findings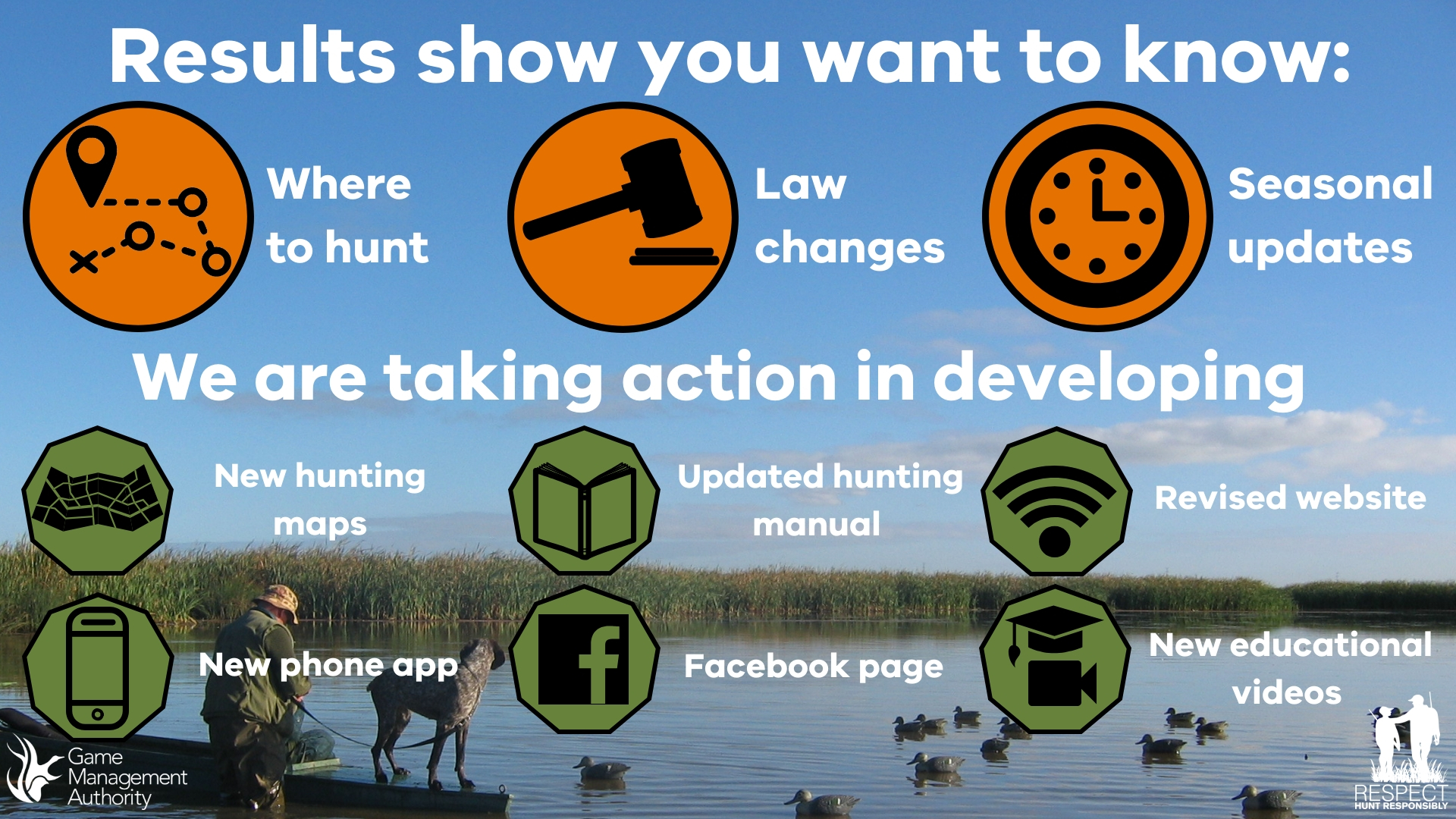 Licensing helps the GMA meet its statutory obligations and functions along with the community's expectations that game hunting is managed in a safe, sustainable, responsible and equitable manner. It directly assists with compliance, hunter education, monitoring, surveys and research.
The reports below provides a summary of game licensing statistics for the indicated year.
Game Licence Statistics Summary Report - 2018
Game Licence Statistics Summary Report - 2017
Game Licence Statistics Summary Report - 2016
Page last updated: 30 Jun 2020