Hunting Research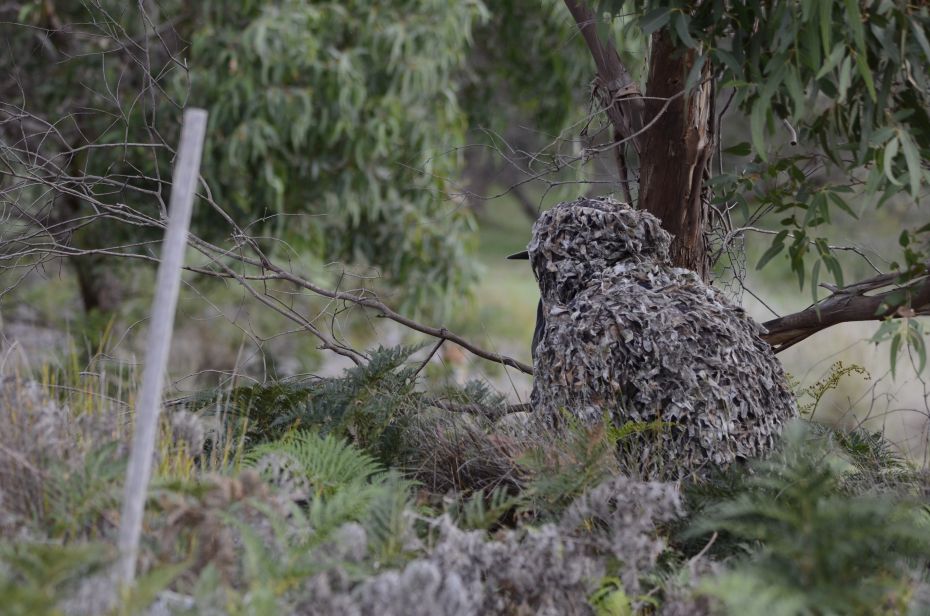 + Expand all
- Collapse all
The GMA commissioned research into the level of hunters' knowledge to find out how much Game Licence holders know about game hunting in Victoria, including hunting laws, firearms safety and good hunting practice.
The GMA engaged Australian Survey Research (ASR) to conduct the research in late-2019 and early-2020.
Australian Survey Research reported on the findings and the GMA has compiled the results into a summary report.
Read Summary report of hunters' knowledge survey findings – December 2020
Page last updated: 12 Apr 2022