Statistics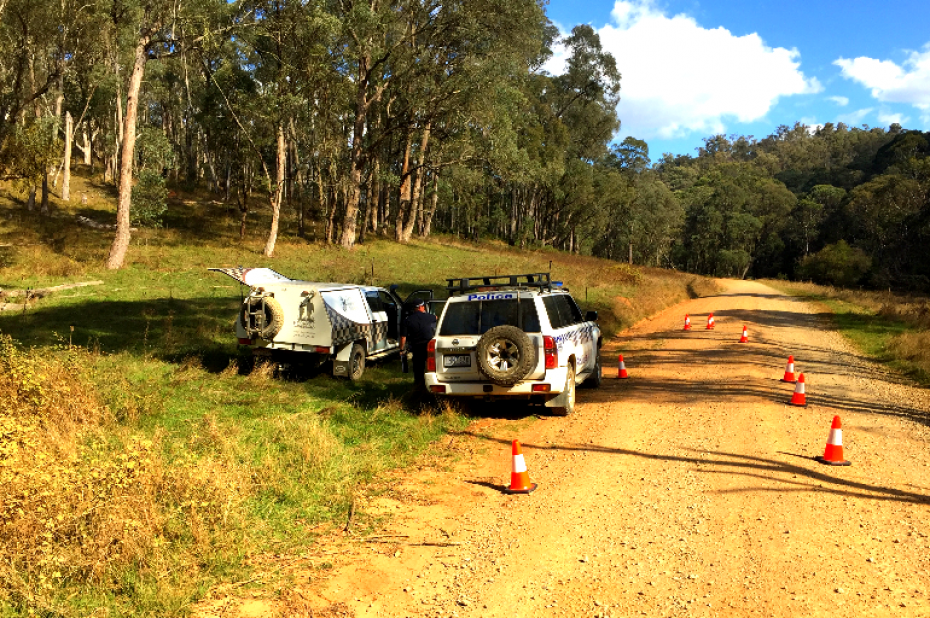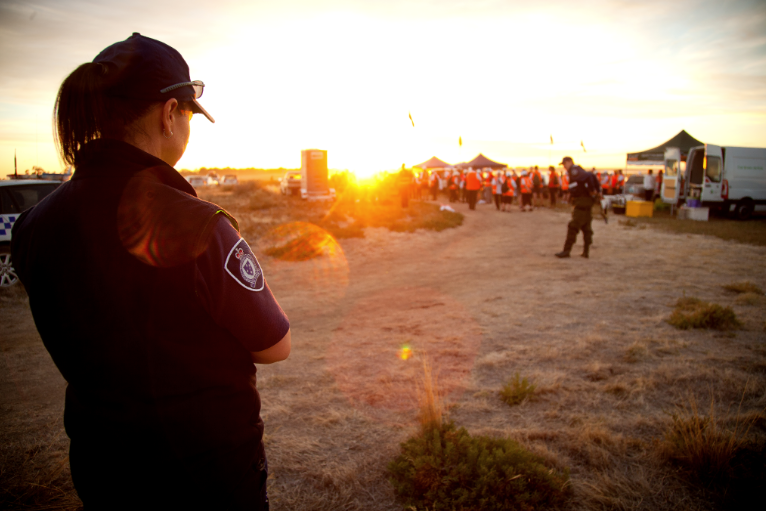 The GMA uses a range of sanctions to deter illegal hunting, such as official warnings, infringement notices, prosecutions and licence suspensions and cancellations.
Any sanctions imposed as a consequence of court proceedings are at the discretion of the courts, not the GMA.
Other agencies are also authorised to undertake enforcement actions relating to illegal hunting or hunting-related activities.
The table below details the key enforcement outputs by the GMA.
| Activity | Number in 2016-17 | Number in 2017-18 | Number in 2018-19 | Number in 2019-20 | Number in 2020-21 |
| --- | --- | --- | --- | --- | --- |
| Number of information reports generated | 116 | 107 | 222 | 454 | 801 |
| Official (written) warnings issued | 2 | 15 | 50 | 24 | 3 |
| Warnings (non-infringeable offences) | 0 | 0 | 12 | 1 | 0 |
| Infringement notices issued as part of the GMA conducted enforcement operations | 3 | 6 | 27 | 97 | 118 |
| Banning notices issued | 11 | 0 | 6 | 0 | 3 |
| Court proceedings concluded | 6 | 11 | 20 | 9 | 2 |
Page last updated: 04 Oct 2021