Education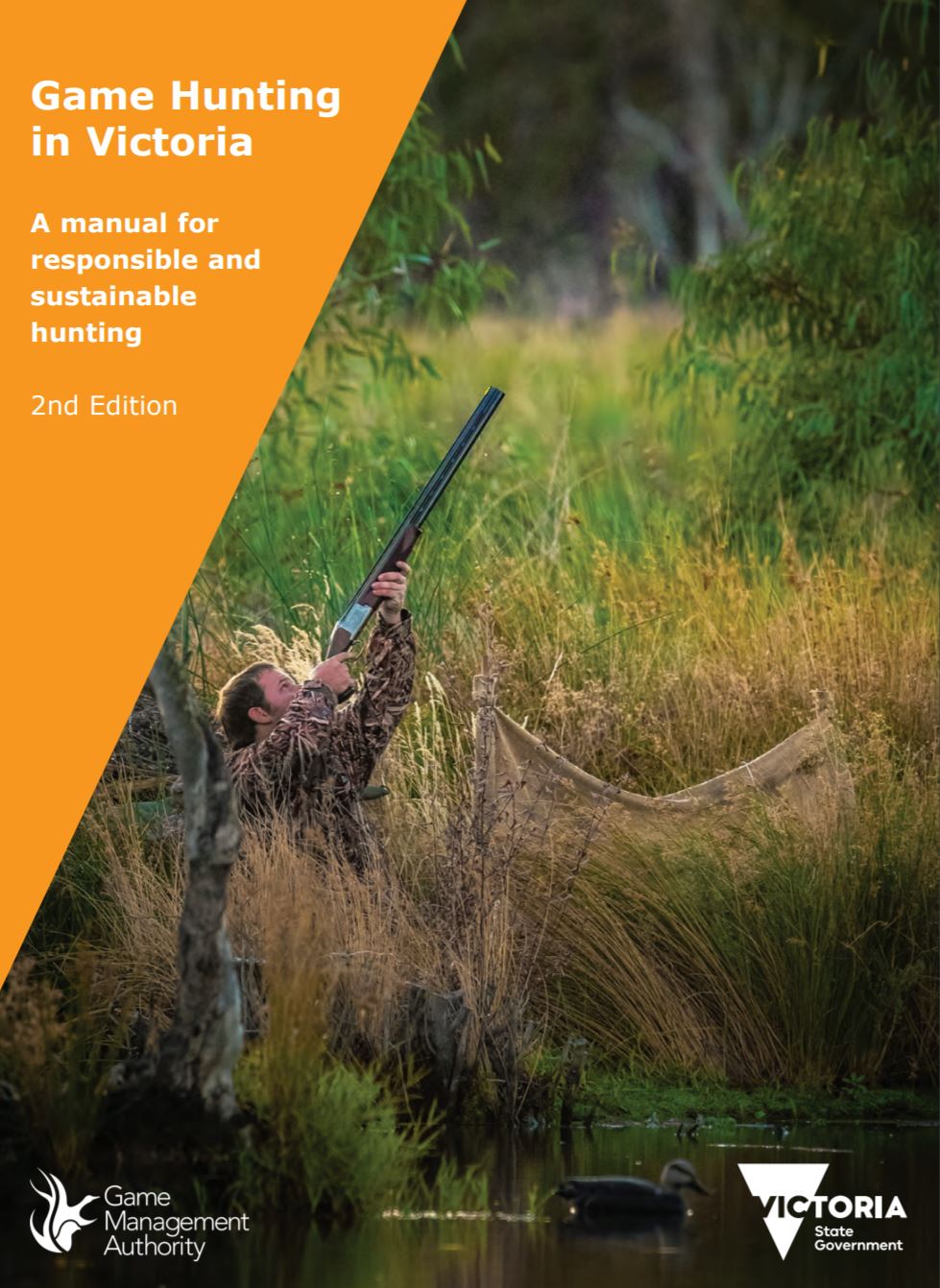 The Game Management Authority provides educational resources on game hunting in Victoria. All game hunters must be aware of their responsibilities to ensure hunting is conducted safely and responsibly.
Game Hunting in Victoria - a manual for responsible and sustainable hunting is a comprehensive guide to safe and responsible hunting in Victoria. The manual covers important topics like current laws, firearms safety, hunting methods and equipment, ethics, survival skills and provides improved education and training for game hunters.
Hunters are reminded to check the GMA website regularly to ensure they have the latest information available on game hunting and season arrangements.