Quail Research
In order to manage game species effectively it is important to quantify the numbers harvested.
The Game Management Authority conducts the following research on Stubble Quail across the state.
Get involved in the Stubble Quail wing collection program
+ Expand all
- Collapse all
Throughout the 2022 Stubble Quail season, the GMA piloted a new research project investigating the age and sex (demographics) of Stubble Quail harvested by licensed hunters in Victoria.
As part of the program, eligible hunters mail harvested quail wings to the GMA, allowing the GMA to identify the age and sex of harvested quail. This data will contribute to a better understanding of the demographics and reproductive rates of Stubble Quail in Victoria.
Together, with the data gathered from the Stubble Quail monitoring program, this information will allow us to model the Stubble Quail population to predict trends and assist in the development of sustainable management practices.
This report identifies key features that can be used to determine age and sex of nine game bird species (eight ducks and the Stubble Quail).
These age and sex characteristics were identified by examining museum skins, and wing and tail specimens obtained from hunters during opening weekend of the 2017 and 2018 duck hunting seasons.
The report doubles as a field guide with commissioned paintings showing the differences between males and females, and between adults and juveniles.
This information can be used to inform decisions about the hunting season, such as the duration of the season and daily bag limits.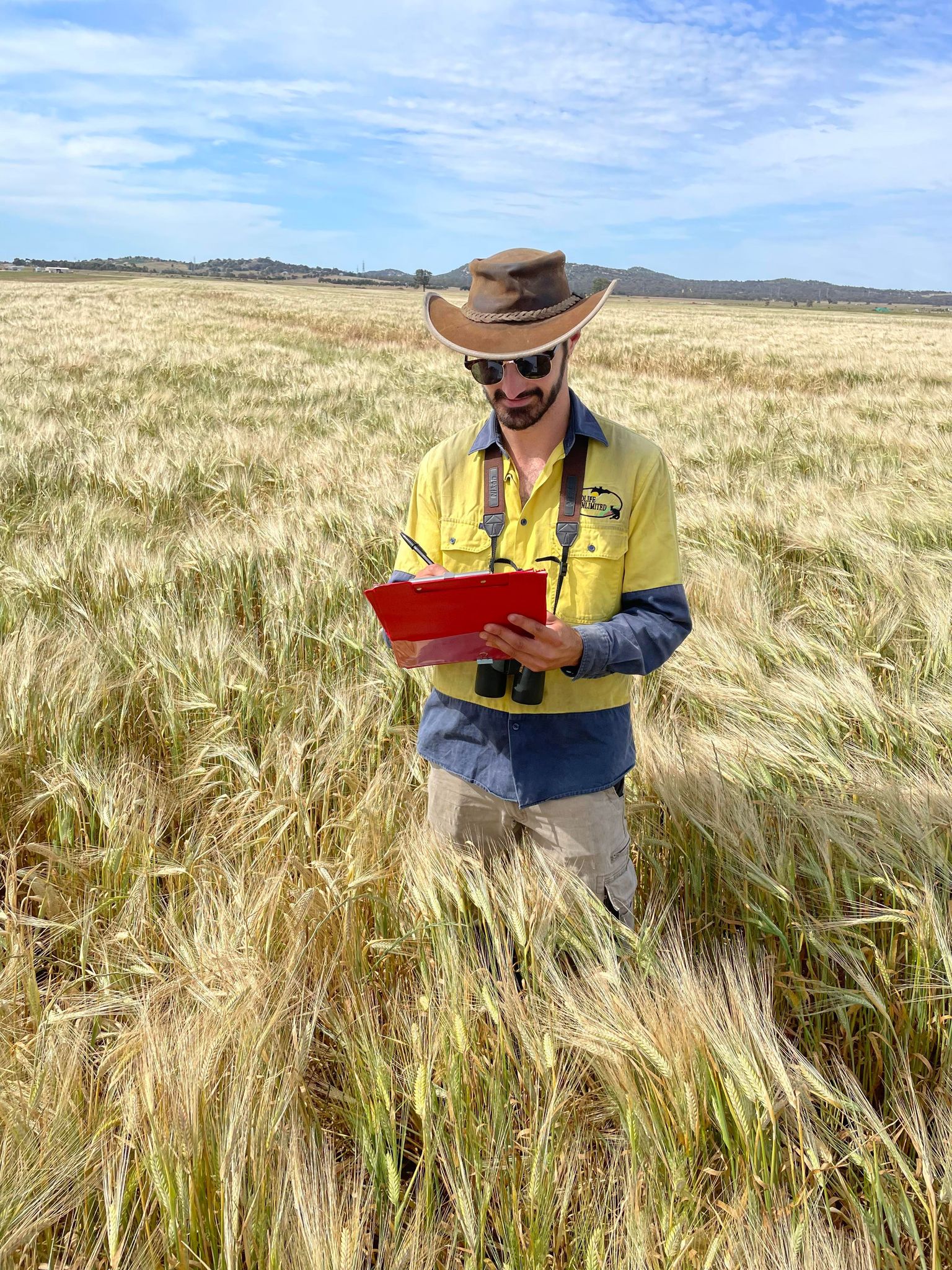 In January 2022, the GMA completed a trial survey to estimate the abundance of Stubble Quail in Victoria. The survey was designed by the Arthur Rylah Institute for Environmental Research and conducted by independent wildlife ecologists. This was the first attempt to estimate the species' total abundance in this state. An assessment report has been released documenting the approach and findings of the trial.
A total of 54 randomly selected sites were surveyed across four different Stubble Quail habitat types throughout Victoria. Native tussock grasslands, dryland crop, non-native pasture, and seasonal herb wetlands were surveyed by wildlife ecologists using a method known as distance sampling. This method involved an observer walking along a transect line recording the distance and angle that birds flush from it. After correcting for imperfect detection, data were then extrapolated to estimate Stubble Quail density and abundance across the state.
As of January 2022, the total abundance of Stubble Quail in Victoria was an estimated 3.1 million. Densities of Stubble Quail were lowest in native tussock grasslands and dryland crop and highest in non-native pasture and seasonal wetland habitats.
An assessment of the effectiveness of distance sampling to estimate Stubble Quail abundance showed there was some inefficiency, with the effective area searched at each site being only 1.7 hectares. Also, some birds may have moved from the observer before being detected and some birds were not detected, even though they were heard calling. This suggests the estimated abundance of 3.1 million birds may be lower than the actual population. For future surveys, the report recommends increasing the number of observers at each site in what is known as a drive count, which would increase the area surveyed and reduce the chance of birds moving before being detected. Additional survey sites should be added in those regions of the state where they were under-represented. For more information, read the Stubble Quail Distribution and Abundance Report.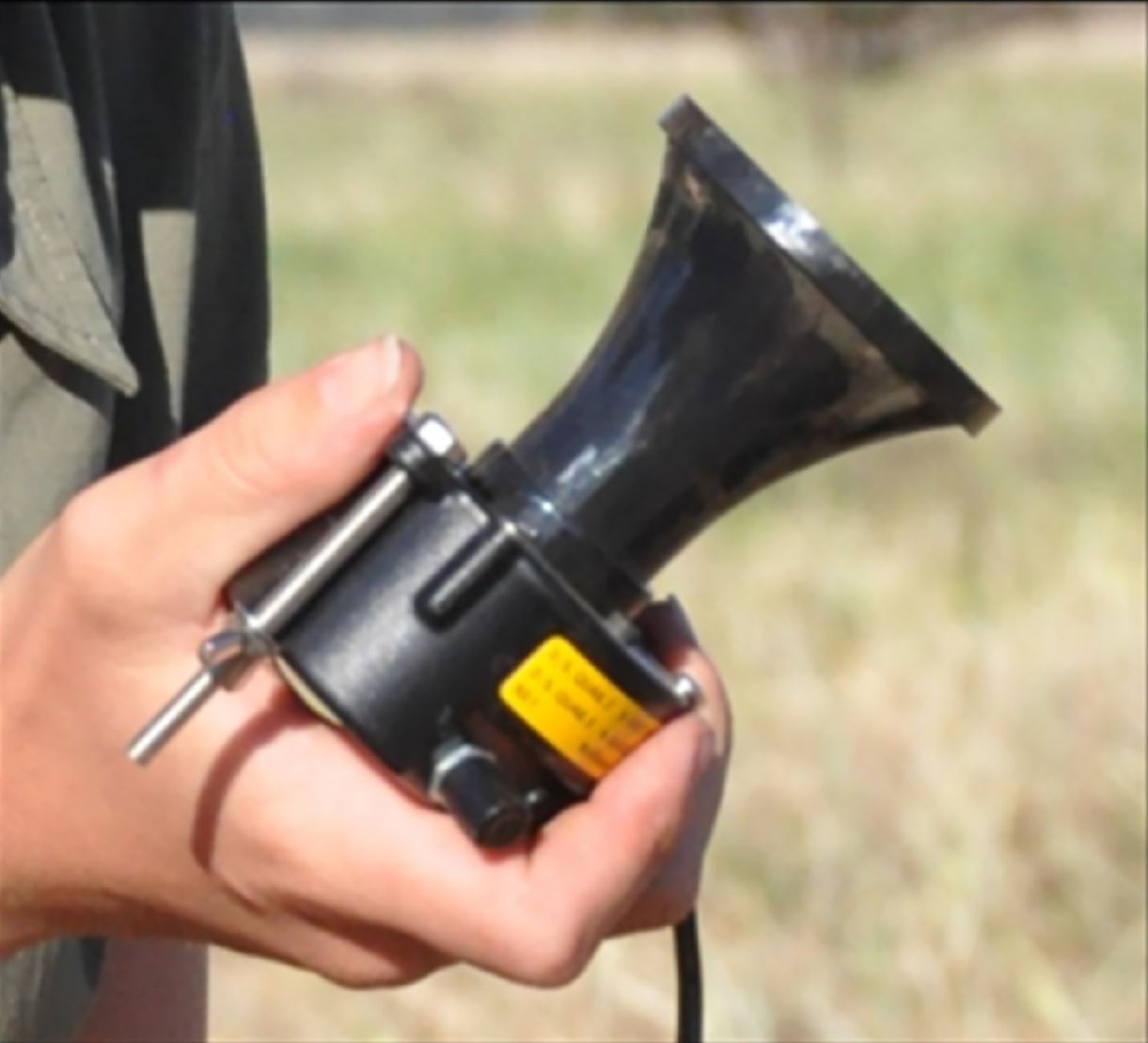 Research was undertaken during the 2021 Stubble Quail season to investigate the efficacy of quail callers in attracting Stubble Quail (Coturnix pectoralis). The study aimed to test the efficacy of electronic quail callers (or electronic acoustic lures) under field conditions during the hunting season by attracting and concentrating the species.
The study was led by a team of environmental scientists at Deakin University, with support from the GMA. It used a method known as distance sampling to measure the density and abundance of Stubble Quail in response to 'active' callers (Stubble Quail calls played continuously for 48 hours) at 79 sites of known quail habitat on private land at sites in western Victoria.
Results showed that there was greater abundance of Stubble Quail at post-treatment survey sites with quail callers that were switched on (i.e. active callers) compared to sites where they were switched off (control sites). A total of 495 Stubble Quail were detected during post-treatment surveys, 99 per cent of which were detected at sites with the callers switched on compared with 1per cent detected at control sites. The majority of quail detections 57 per cent occurred within 30 metres of active quail callers.
The research demonstrates the effectiveness of electronic quail callers in both attracting quail to an area and then concentrating them close to the caller. While this can significantly increase a hunter's harvest, it also has the potential to negatively impact the sustainability of hunting due to their effectiveness.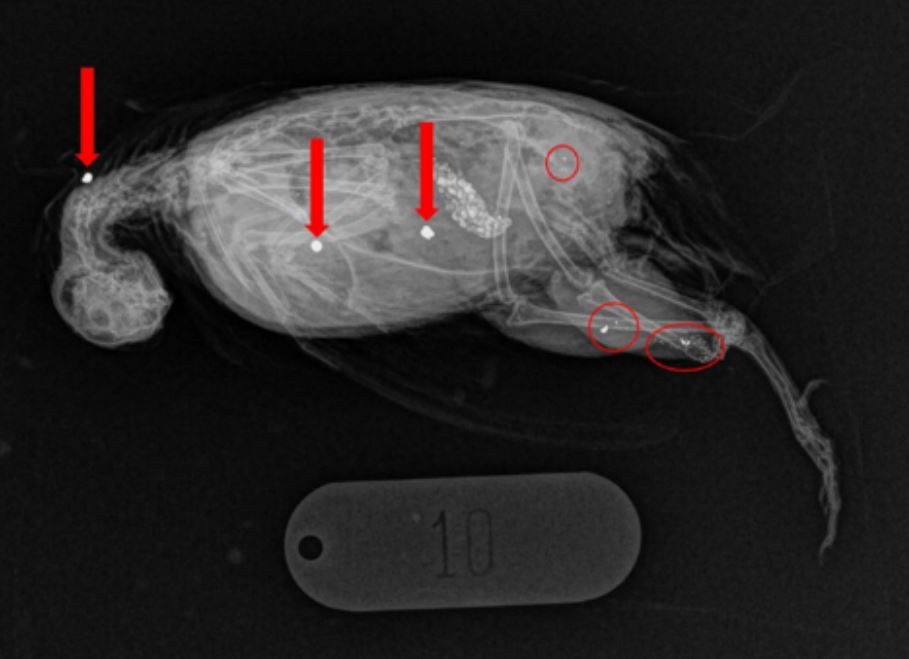 Recent research into the degree of lead contamination in the carcasses of hunted Stubble Quail has found that eating the harvested meat has the potential to negatively impact human and wildlife health.
Led by scientists from University of Melbourne and funded in part by the GMA, the study set out to determine the extent of lead residue in harvested quail by recording the number of lead fragments embedded in carcasses.
Thirty-seven Stubble Quail harvested in Victoria by recreational hunters using 12-gauge shotguns firing lead shot were x-rayed.
Results showed that 81 percent of quail carcasses contained embedded lead pellets and lead fragments, an average of 1.61 pellets per bird. This equates to an average of 78mg of lead/100g of body mass.
Page last updated: 27 Sep 2022