Enforcement actions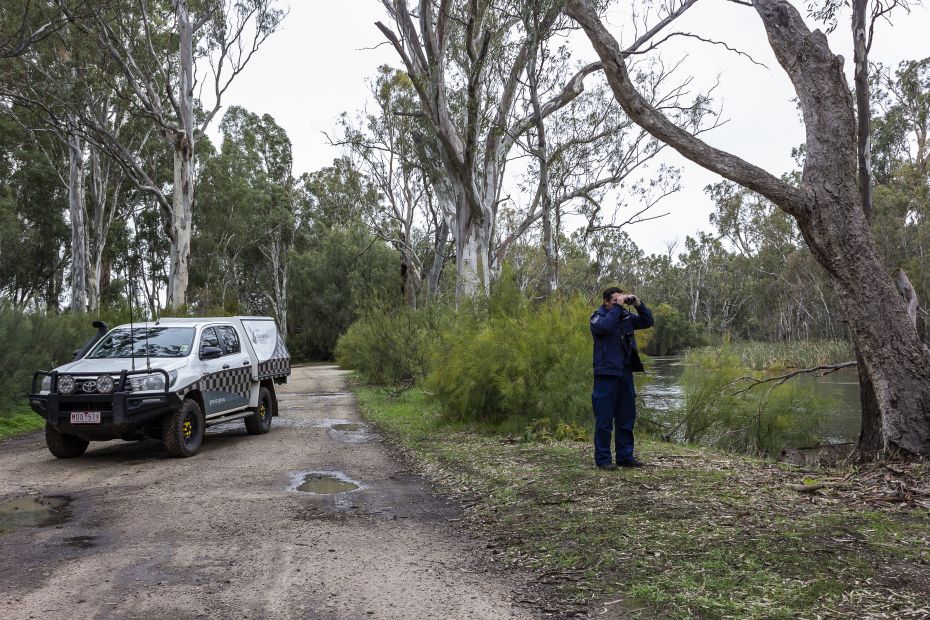 Penalties for hunting offences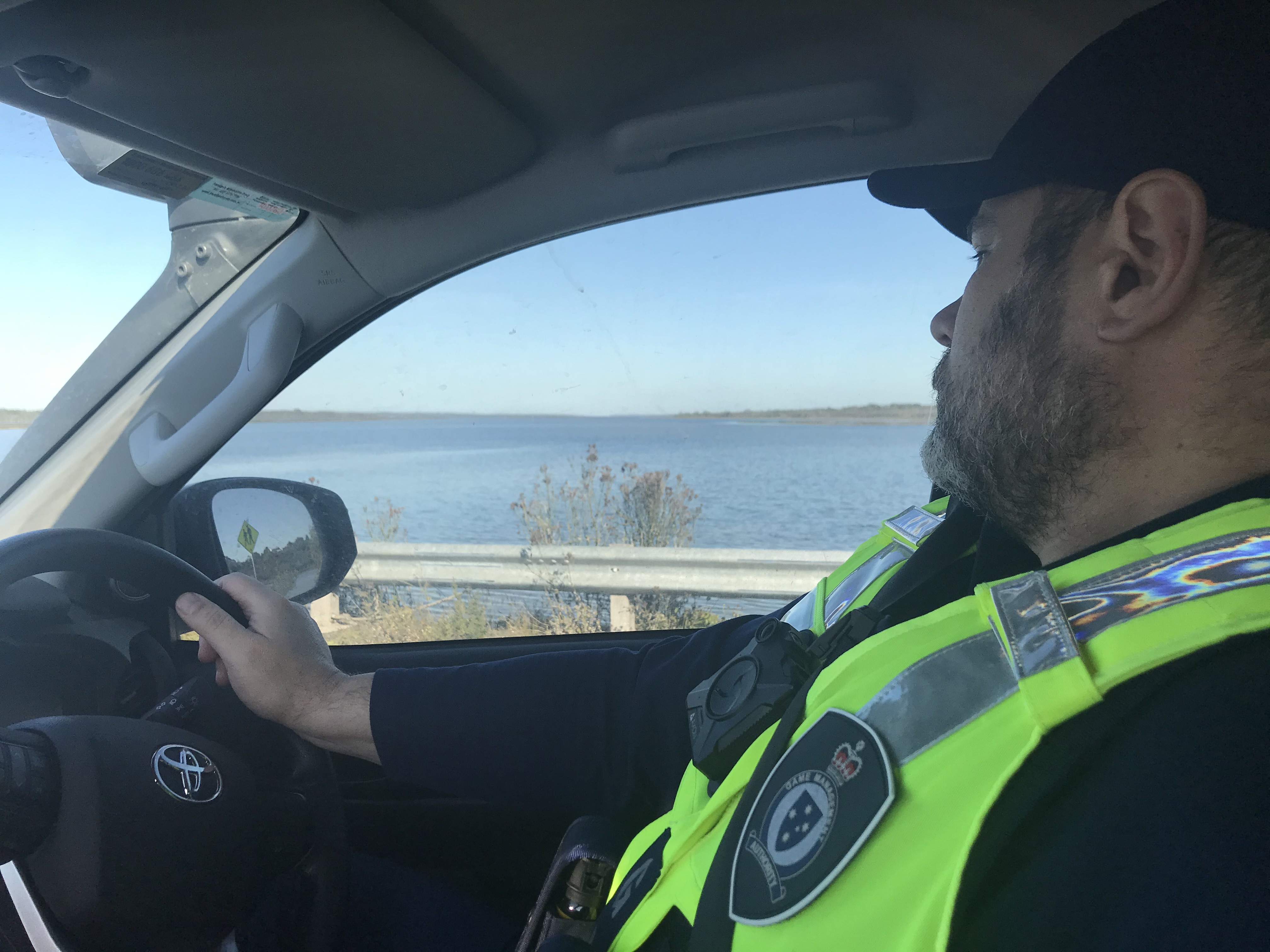 When an illegal hunting offence is detected, the GMA can:
Issue an infringement notice
Seize hunting equipment
Seize vehicles
Seek court prosecution
Cancel Game and Firearms Licences
Penalties for public safety offences
When a public safety offence is detected, the GMA can:
Issue an infringement notice
Issue a banning notice to prohibit a person from entering or remaining in a specified hunting area.
Seek an exclusion order from the court to prohibit a person from entering a specified hunting area for up to 12 months.
Seek court prosecution
Investigating alleged offences
The GMA assesses all allegations of illegal hunting provided to the GMA.
Detecting hunting offences and gathering evidence to the required legal standard requires thorough and comprehensive investigation.
As part of this process, the GMA may consult with Prosecution Services, independent vets and animal welfare experts to assess allegations.
All allegations of illegal hunting that are provided to the GMA are referred to the GMA's Intake and Assessment Panel (the Panel) for review and assessment. If necessary, the Panel seeks advice from animal welfare experts, including avian veterinarians.
If GMA Authorised Officers detect an offence, they have the power to immediately commence an investigation and they do not need to refer the matter to the Panel for a further assessment.
If an investigation shows sufficient evidence, offenders may be issued with Official Warnings, Infringement Notices, or be prosecuted.
Decision to prosecute
Prosecution Services, a business unit within Agriculture Victoria, DJPR, provides legal services to the GMA.
Prosecution Services reviews briefs of evidence compiled by GMA to determine if a prosecution should commence.
Prosecution Services will only commence a prosecution on behalf of the GMA if:
there is a reasonable prospect of a conviction; and
a prosecution is in the public interest.
Prosecution Services issues the charges itself and conducts the prosecution on behalf of GMA.
While Prosecution Services consults with GMA throughout the prosecution, it exercises its own prosecutorial discretion with respect to any charges issued.

Court proceedings
Penalties resulting from court proceedings are at the discretion of the courts.
Report illegal hunting
People are urged to report illegal hunting and breaches of public safety laws, to the GMA through its website at gma.vic.gov.au, the Customer Contact Centre on 136 186 or by contacting Victoria Police.
Report illegal hunting
Enforcement outputs
Page last updated: 17 Sep 2021