Enforcement actions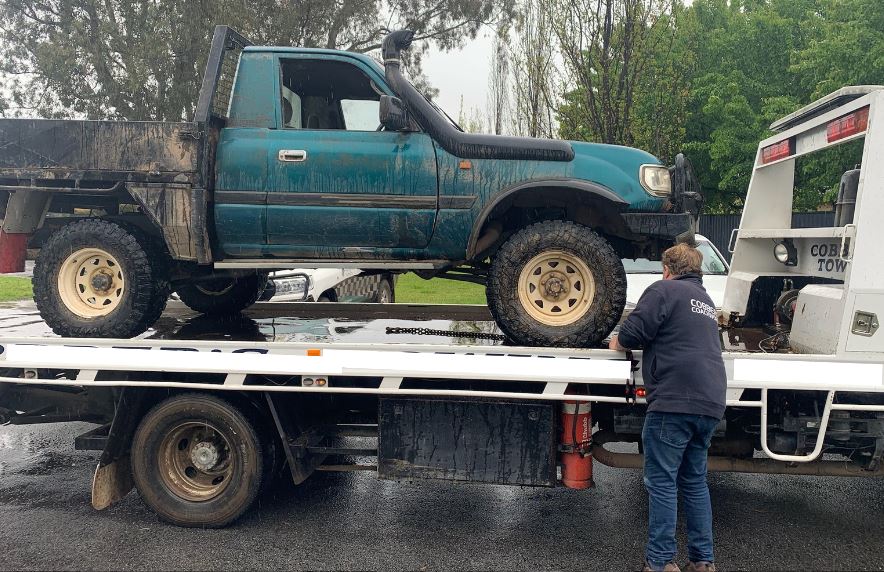 Game Officers are Authorised Officers. Game Officers have a range of different enforcement options to take action against offenders and to encourage compliance.
When an offence is detected, Game Officers may issue:
Verbal and Official Warnings
Infringement Notice
Banning Notice
Exclusion Order
Court Prosecutions (penalties assigned by court)
Cancellation or suspension of Game Licence or Permits
Apply to have Firearms licence cancelled
Failure to comply with a lawful request from a Game Officer may result in:
Arrest and attendance at a Police Station
Charge and summons to appear before a court
Placed under bail conditions
Seizure of vehicles, vessels and any equipment used in the commission of the offence
Investigating alleged offences
All allegations of illegal behaviour that are provided to the GMA are assessed and reviewed.
As part of this process, the GMA may consult with Prosecution Services, independent agencies and subject matter experts to assess allegations.
Detecting offences and gathering evidence can require a thorough and comprehensive investigation.
If Game Officers detect an offence, they can immediately commence an investigation.
If an investigation has sufficient evidence, regulatory action will commence.
Decision to prosecute
Prosecution Services reviews briefs of evidence compiled by the GMA to determine if a prosecution should commence.
Prosecution Services will only commence a prosecution if:
there is a reasonable prospect of a conviction and
a prosecution is in the public interest.
Prosecution Services issues the charges and conducts the prosecution on behalf of GMA.
Report illegal hunting
Page last updated: 03 Aug 2023