Report illegal hunting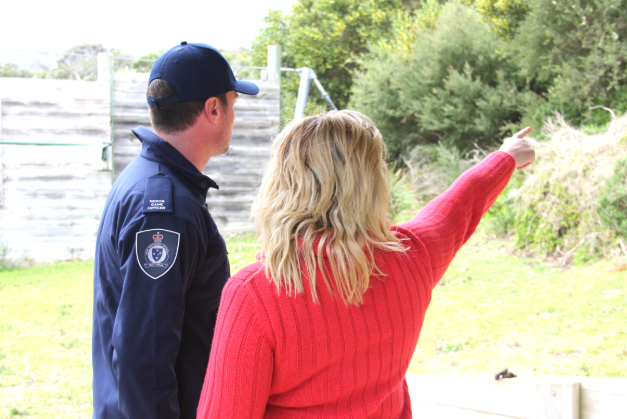 Thank you for reporting irresponsible or illegal behaviour in your area. This information will help the GMA to ensure that people, property, livestock and native wildlife remain safe within the community.
All reports are treated as confidential. You can remain anonymous if you wish, although it assists investigating officers if they can contact you for further details, if required.
If you suspect someone is acting illegally, do not approach them. Record any details and complete the form below or call the GMA on 136 186.
If you have immediate concerns for your safety or the safety of others, immediately call 000.
Spotlighting laws
Page last updated: 08 May 2023