Media Releases
Featured news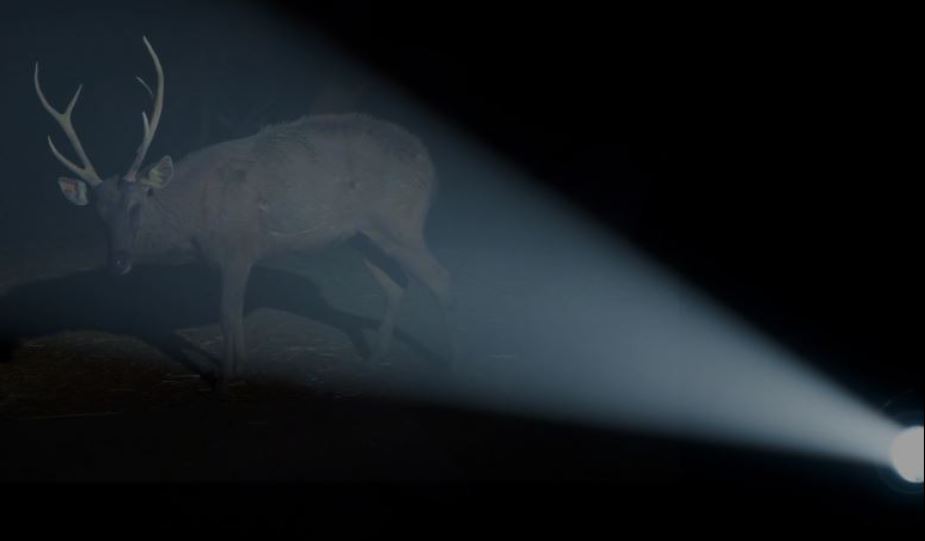 24/10/2019
Two men have been forced to pay $500 each to the Magistrates' Court Fund and have received good behaviour bonds for committing illegal hunting offences in north-east Victoria.
Latest news
03/04/2020
Victoria's Chief Health Officer has advised that to help slow the spread of coronavirus (COVID-19), you must not leave home to go hunting.
11/03/2020
Two men have been forced to pay $5,000 each and have had their firearms seized and destroyed for committing a number of hunting and firearm offences in northern Victoria.
26/02/2020
The Victorian Government has today announced arrangements for the 2020 duck hunting season including changes to the season length, opening weekend start times and the daily bag limit.