Media Releases
Featured news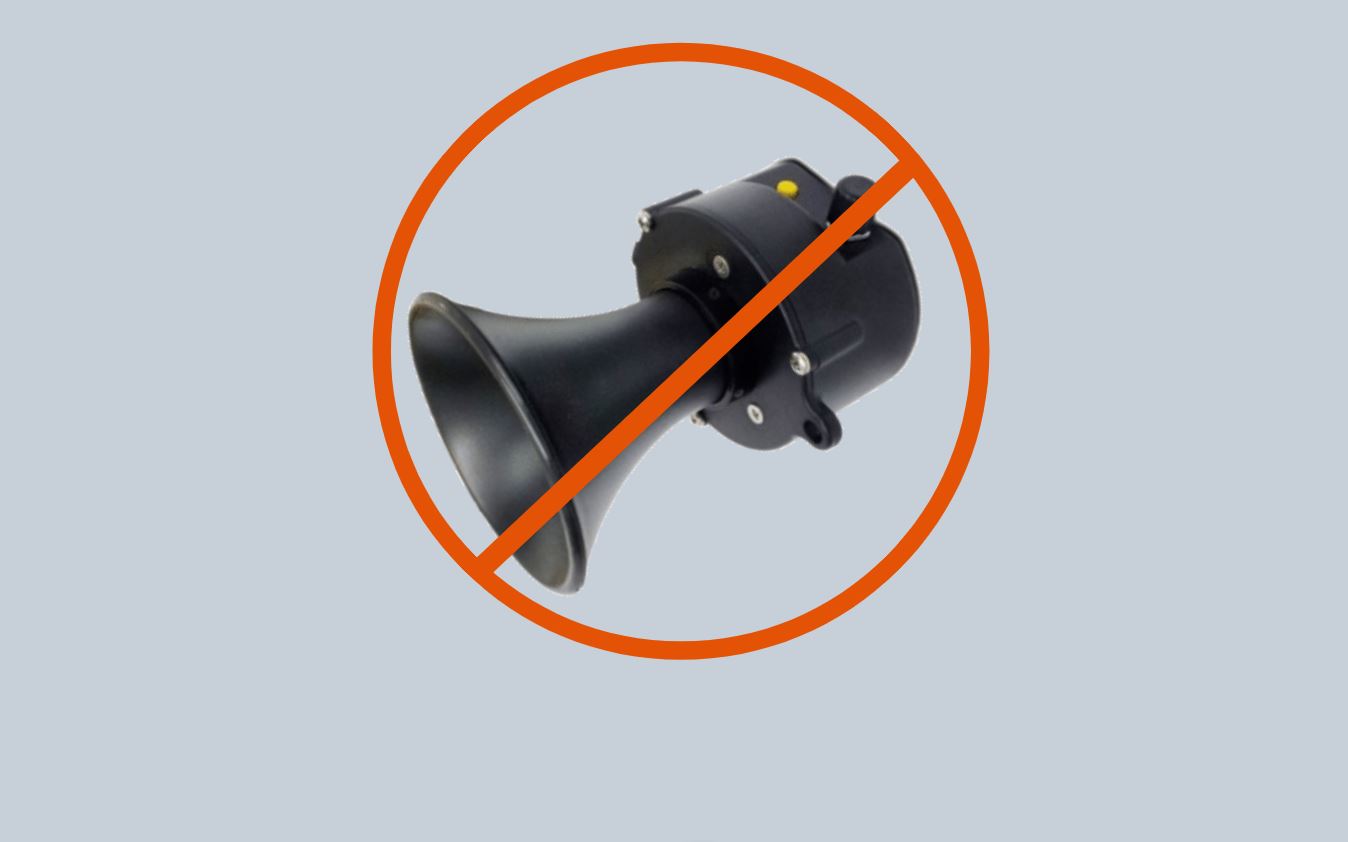 28/03/2022
The Game Management Authority has today announced the use of electronic quail callers will be prohibited during the 2022 Stubble Quail hunting season.
Media contact
For all media enquiries please contact the GMA media team on 0417 293 365 or 0455 487 826.
Latest news
16/06/2022
During the 2022 duck season, GMA Authorised Officers undertook over 641 patrols at 216 individual wetlands across Victoria.
27/05/2022
Lake Wongan State Game Reserve near Streatham in western Victoria will soon reopen to duck hunting.
25/05/2022
The Victorian Government has appointed Ms Corrie Goodwin as Deputy Chairperson to the Game Management Authority and extended the appointments of Mr Chris Rose, Ms Maggy Samaan and Dr Sandra Brizga to 30 June 2025.